Swim club will be at The Bowral Pool in Term 4 2021 and Term 1 2022 and The Centenary Pool at Frensham for Term 2 & 3 2022 or if the weather is inclement and we are able to move the location.  Please stay up to date with our facebook page that is updated regularly if the location is to change.
The season will run from Friday 12 November through to Friday 17 December 2021 then Friday 4 February to Friday 8 April 2022. 
                             Then winter meets (fortnightly) will continue from Friday 29 April to 17 June and then 15 July to 23                                 September 2022.
Registrations for the 2021/22 race season are now open, click on the Registration page to complete the registration process.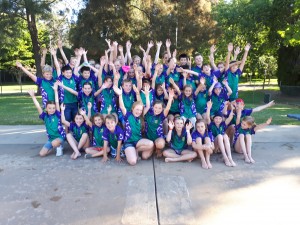 For any enquiries please contact mittaswimclub@gmail.com
Please browse our website for further details of programs and events.