Swim club will be at The Centenary Pool at Frensham Mittagong for the entire 2019/20 season.
The season will run from Friday 18 October through to Friday 6 December 2019 then Friday 31 January to Friday 3 April 2020.
Registrations for the 2019/20 race season are now open, click on the Registration page to complete the registration process.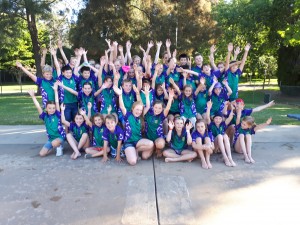 For any enquiries please contact mittaswimclub@gmail.com
Please browse our website for further details of programs and events.